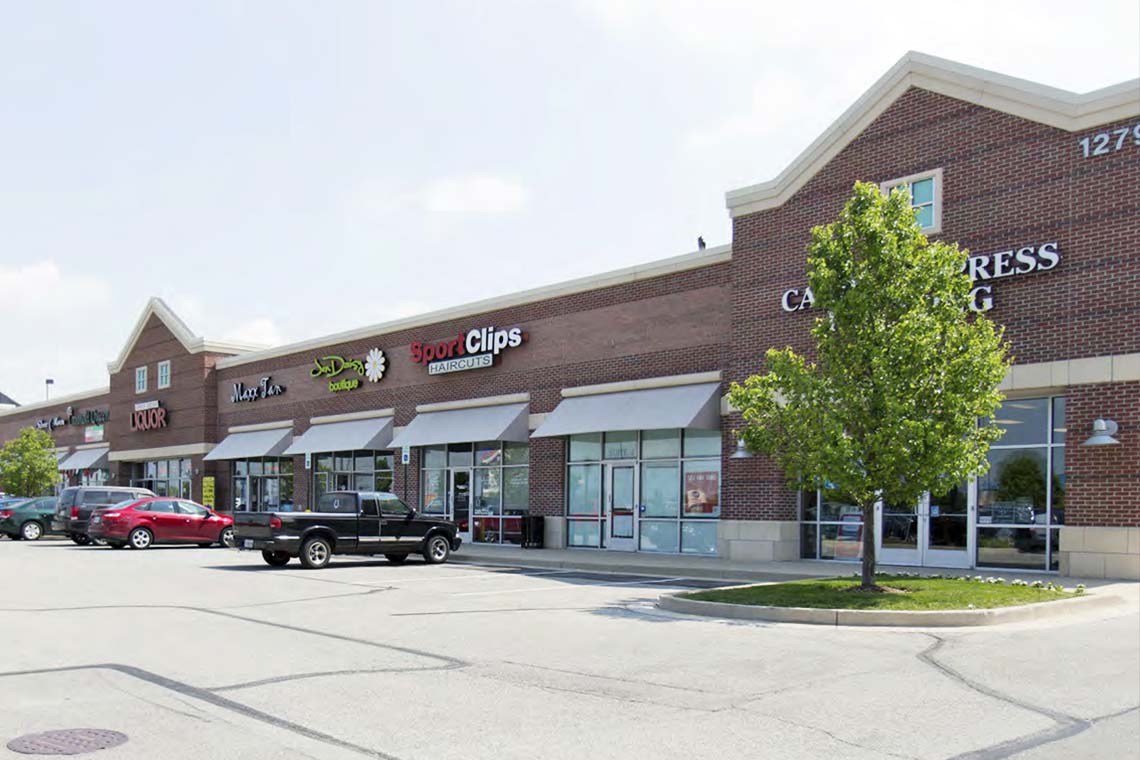 Greenwood-Emerson, LLC
An Asset of the Cloverleaf Fund VI, LLC.
Greenwood-Emerson, LLC is a 28,028 square foot retail/service center located in Greenwood, Indiana.  The center is Walmart "shadow-anchored" and hosts a mix of national and local tenants.
Available Units
1,400 – 5,600 Square Feet can be available.
Please call for upcoming leasing opportunities.
CLICK HERE TO DOWNLOAD A FLYER
---
For leasing information, please contact:
Ross Cosyns
Cloverleaf
847.272.3300
Larry Davis
CBRE
317.844.5313
location:
GREENWOOD, INDIANA